Jewelry Making Supplies Canada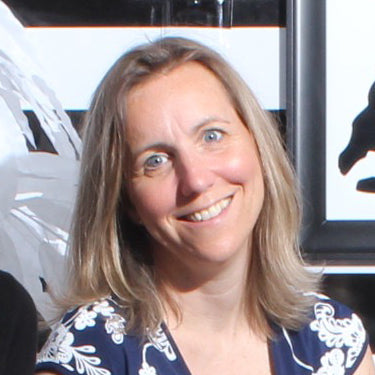 Hi!
It's Anny here. I'm the owner of Bonjour Handmade.
I sincerely believe that crafting is an essential human need. For me, it's almost an addiction! Project ideas are popping up in my head ... and I don't have enough time to do everything. Do you recognize yourself? 
Welcome to my creative space!
About me
I am passionate about sewing and the creative arts! Graduated in Fashion Design in 1995, I worked in the fashion industry for a few years.

I opened my supplies store in 2008 and I have blogged passionately for several years to share my passion for DIY.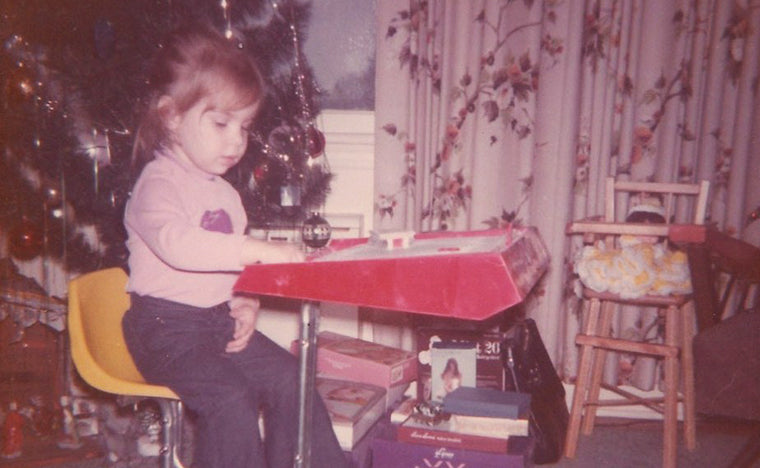 My goal
My goal with this shop is to provide you hypoallergenic findings and high quality jewelry making supplies.
I love being able to make jewelry for people with sensitive skin. I have a preference for natural and durable materials.
Several jewelry designers have been using our components for many years. See our wholesale discounts if you have a handmade store.
Hypoallergenic Findings for Jewelry Making