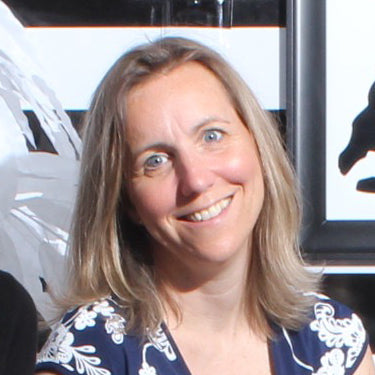 Welcome to my creative place!
Hi, it's Anny here. I'm the owner of Bonjour Handmade.
My goal with this shop is to provide you hypoallergenic findings and high quality jewelry making supplies.
I love being able to make jewelry for people with sensitive skin. I have a preference for natural and durable materials and colors can also attract me a lot!
Learn more
More fun craft projects and supplies: